One platform. Next level research capabilities.
A Corporate Strategy Toolkit that Sets You Apart

The world's leading companies rely on Quid to spot emerging trends, surface customer insights, analyze an investment space, and stay ahead of the competition.

A Communications Strategy Powerhouse

Develop impactful strategies tied to your company's brand, industry, and competitors. Quid locates hard-to-spot narratives that can signal a trend, opportunity, or obstacles that may lie ahead.
Research capabilities powered by machine intelligence
Quid works with strategy, research, communications, and innovation teams across a variety of industries. Built-in databases and interactive data visualizations help businesses scout emerging innovation, identify risks, zero in on opportunities for growth or acquisition, and much more. View the following case studies to see for yourself how Quid puts you ahead of the pack.
See Quid in action
Our dynamic data visualization capability helps some of the world's leading businesses assess risk, identify opportunities, and give their team a competitive advantage. Learn more about the top Quid use cases below.
Brand Perception
Track the public narratives impacting your company
Get a full-picture view of the conservations that drive public perception of your company. Quid read thousands of articles mentioning Airbnb from the past year to understand how consumer discussions affected brand awareness.
View Case Study
Market Trends
Use machine intelligence to detect early trends
Spot the trends that could reshape your company's industry at a macro level. See how a leading consulting firm used Quid to identify and analyze thousands of news articles to better understand digitalization in the consumer packaged goods industry.
View Case Study
Voice of the Customer
See what customers really want
Quid lets you hear directly from your customer base through product reviews, forums and other rich datasets, giving you the ability to predict shifts in taste, preferences, and influence. To understand consumer perspectives on Sony OLED Televisions, a leading consulting firm used Quid to analyze 695 product reviews from Amazon and Best Buy.
View Case Study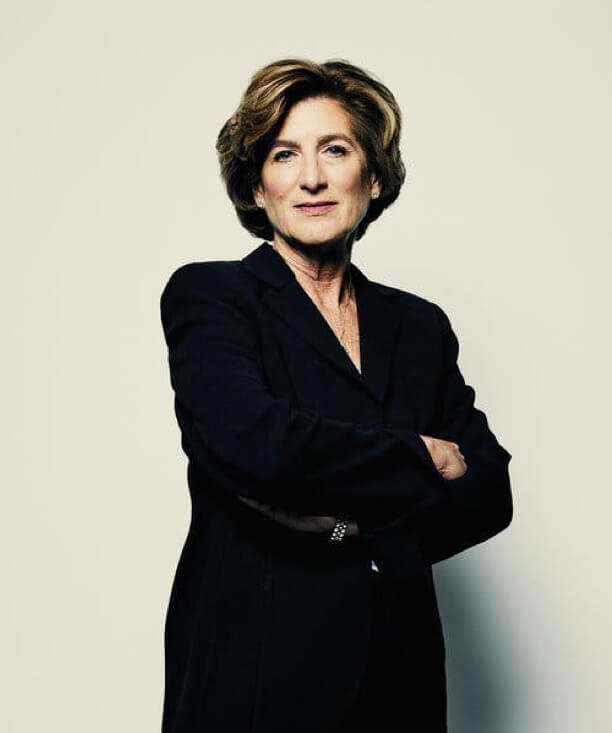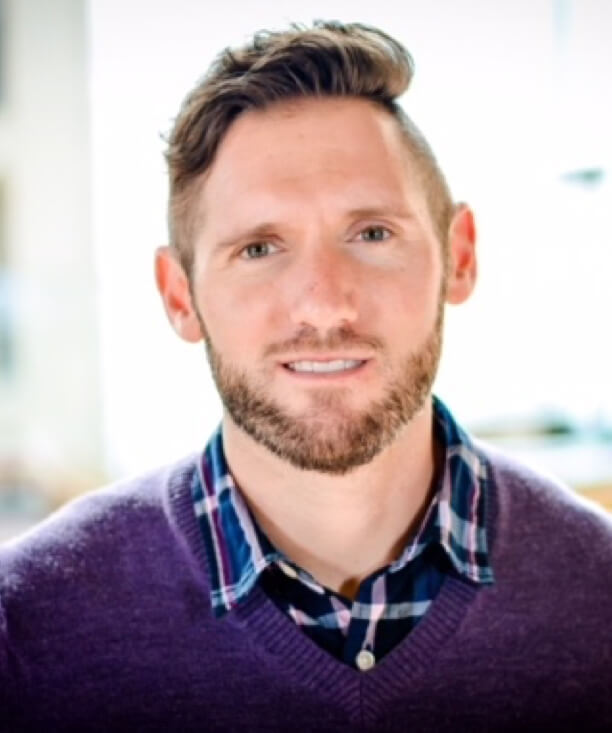 Quid empowers the world's best agencies, brands, and businesses to succeed
More than 200 companies use Quid every day to gain deeper insights.
Ready to see what Quid can do for you?
Take Quid for a guided test-drive, personalized to your needs.
Request a Demo