One platform. Next level research capabilities.
Agencies turn to Quid when they want to win new business, develop unique campaigns, and track the spread and impact of news events and outreach efforts.
Win New Business

Understand the data through unique views for deep research and discovery.

Campaign Development

Inform your strategy with data-driven insights on the themes and storylines gaining traction with target audiences.

Measure & Assess

Determine the spread and impact of your outreach efforts, and explore news coverage around your brand.

Quarterly Brand Review

Gain full visibility on the stories and events driving coverage for your brand and competitors.
Strategy that considers a world's worth of context
Quid gives agencies powerful tools that put them ahead of the competition. Our platform uses proprietary AI technologies to draw deep insights out of news articles, product reviews, forums, social media, or any other set of text at scale.
See Quid in action
Understand what people really think about your client's brand, discover the trends influencing the purchasing decisions of your target audience, and hear what your client's customers are saying — all in one platform. Learn more about the top Quid use cases below.
Brand Perception
Track the public narratives impacting your brand
Quid read thousands of articles mentioning Airbnb from the past year to understand how external conversations and news events drive the public perception of the company.
View Case Study
Cultural Trends
Spot trends as they evolve
Quid software tracked the shifting narrative around meditation and mindfulness over the last five years to surface new and budding trends, as well as emerging companies.
View Case Study
Voice of the Customer
Understand customer reviews at scale
To understand major pain points for the airline industry, Quid analyzed thousands of customer reviews of the five major U.S. airlines over a 6-year period.
View Case Study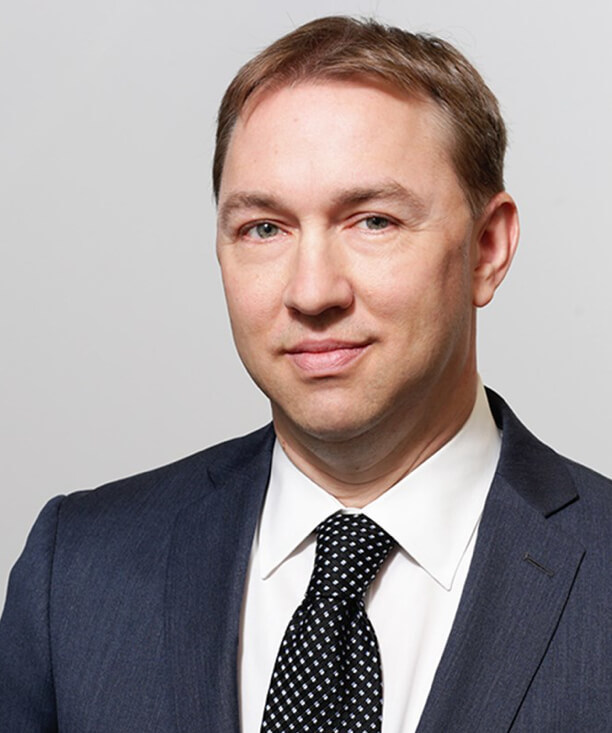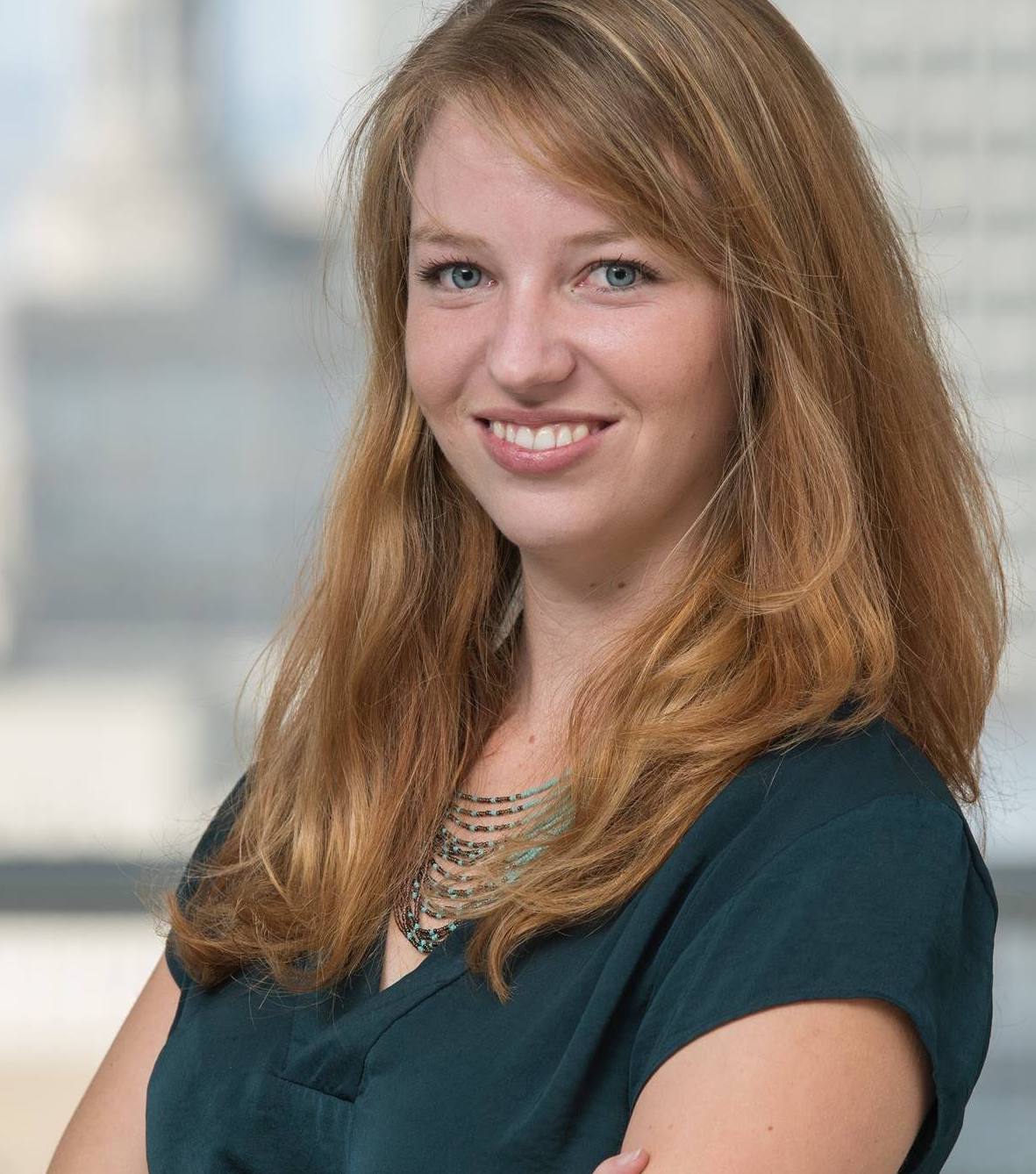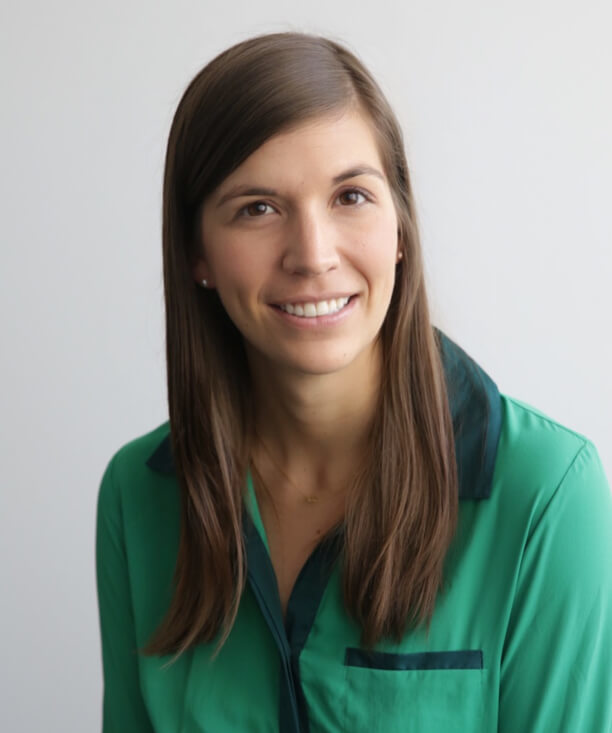 Quid empowers the world's best agencies, brands, and businesses to succeed
More than 200 companies use Quid every day to gain deeper insights.
Ready to see what Quid can do for you?
Take Quid for a guided test-drive, personalized to your needs.
Request a Demo