What are Quid Apps?
Quid Apps deliver the answers you need when you need them most. We designed each app to surface insight around a single, specific question by using data science fully optimized for each use case. Just enter a few simple inputs and Quid AI immediately creates an interactive report packed with insights – all at the push of a button.
Competitor Briefing
Understand how companies and their competitors are being covered in the media.
View Case Study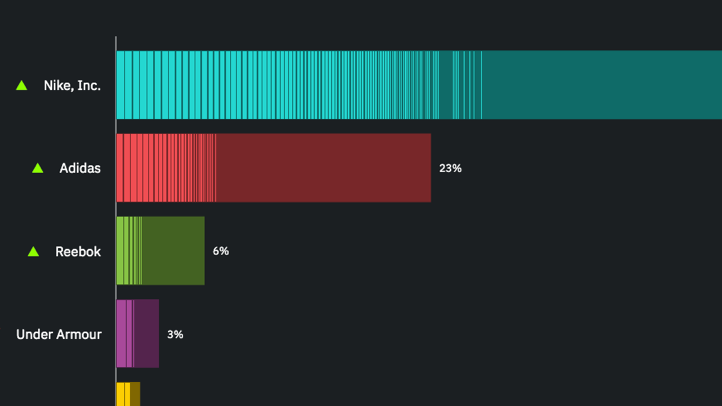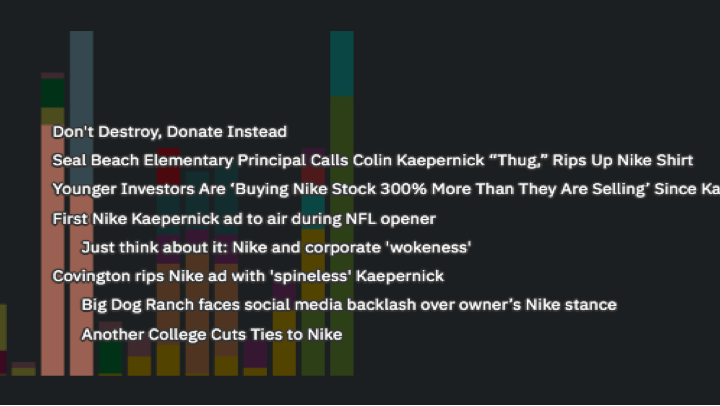 Content Strategy
Find themes that are resonating now to spearhead your next PR or advertising campaign.
View Case Study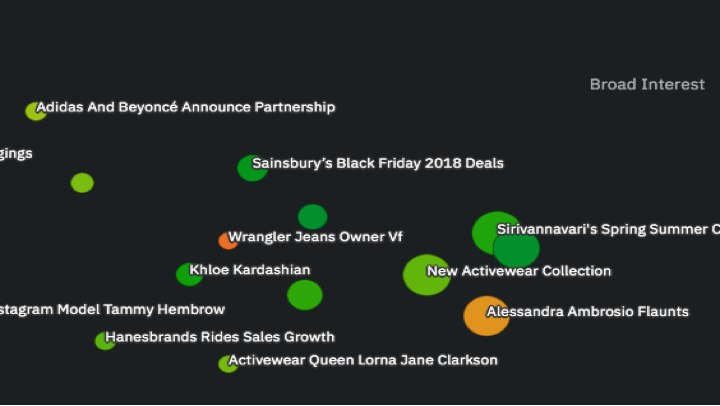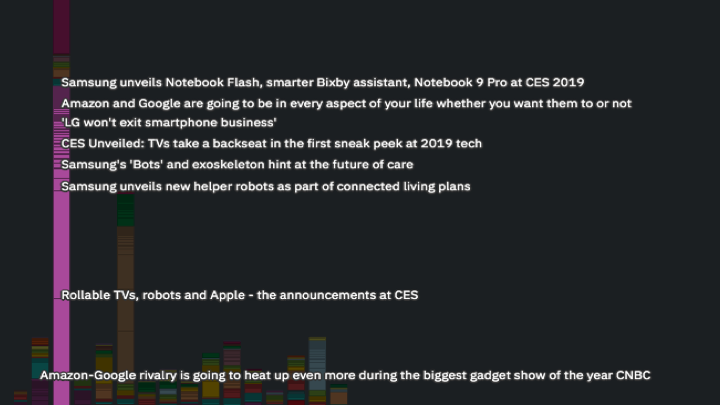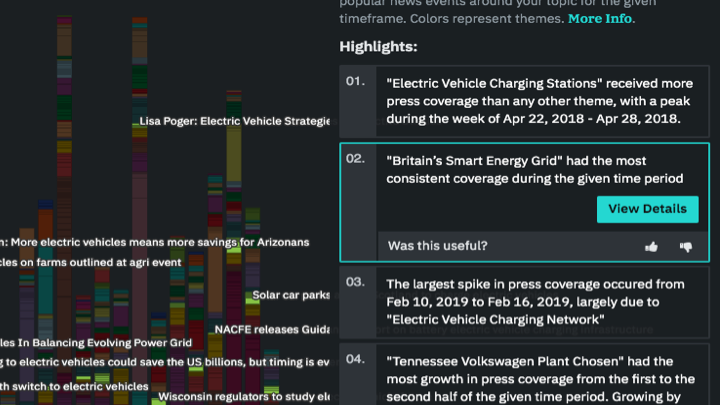 Key Opinion Leaders (KOLs)
Understand the people and companies driving the conversation on any topic.
View Case Study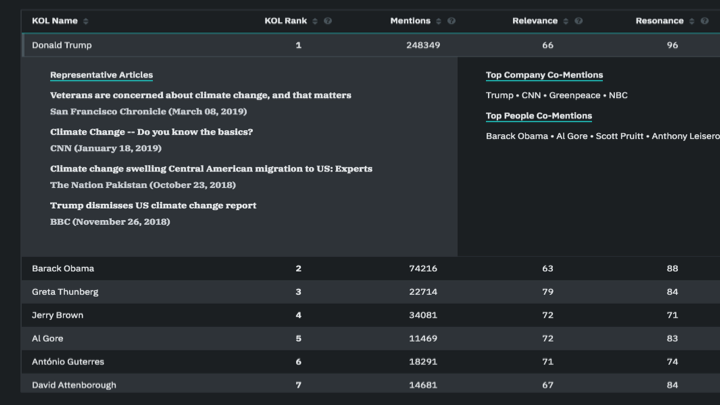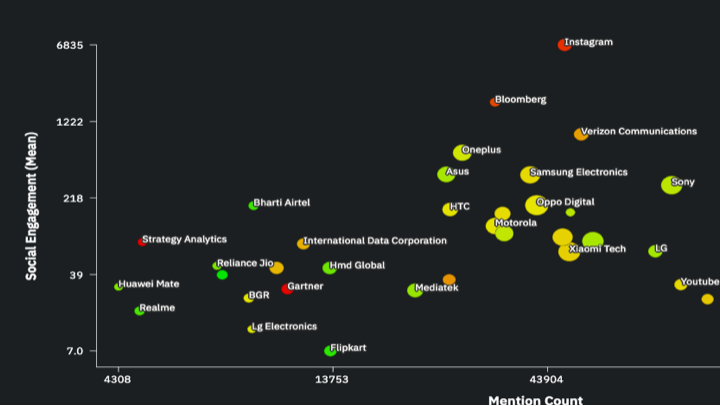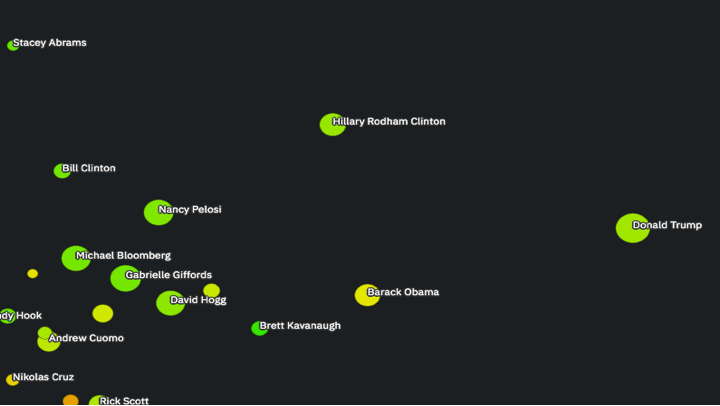 Quid Apps are built for you and your team
Teams turn to Quid Apps to answer specific, strategic questions. With focused analyses and streamlined workflows, anyone at your organization can use Quid Apps for:
Quick research
Targeted questions
Repeatable analyses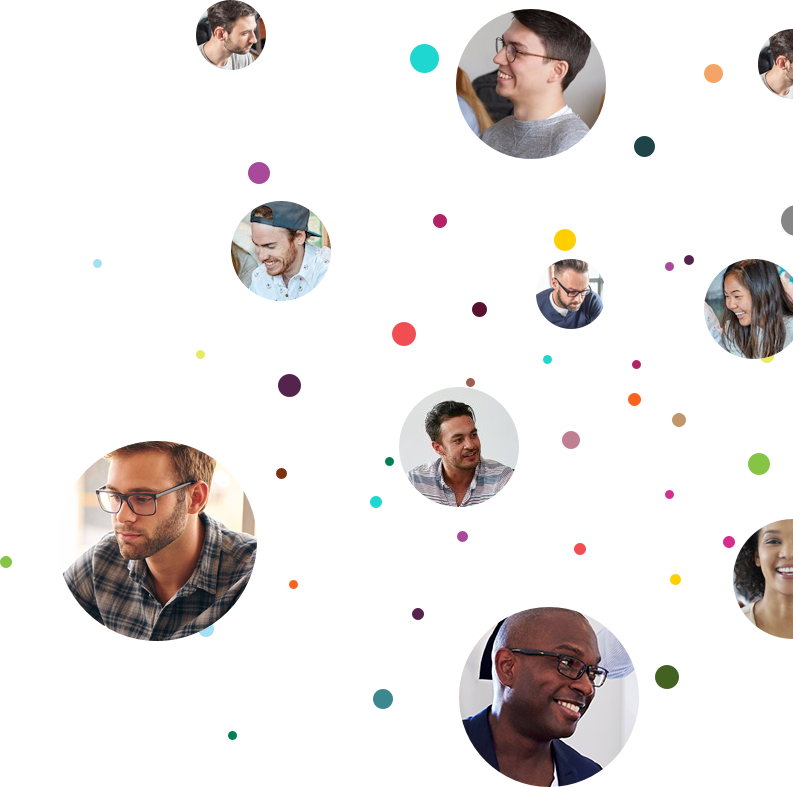 Quid Pro gives you the power to analyze any written content in depth
Quid Pro empowers strategic thinkers to uncover hidden insights. This powerful, flexible platform creates custom visuals that enable deeper analysis of any type of text-based data at scale. Quid Pro is ideal for researchers and analysts who need:
Highly custom and detailed analysis, without constraints
Answers to larger strategic questions
The ability to upload any written data, public or internal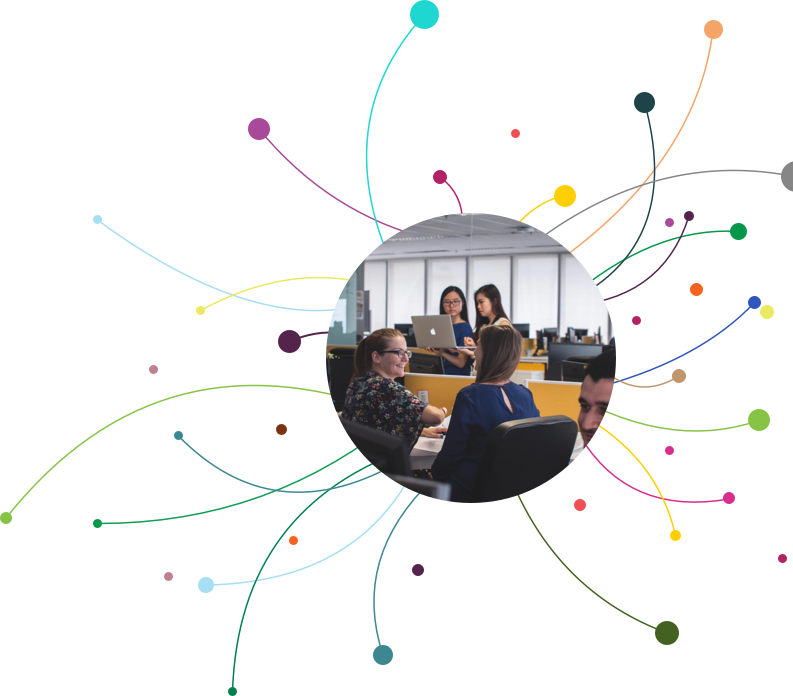 Start using Quid Apps today for free