Events
TEDx with Quid CMO Dan Buczaczer: Using AI to map language
Maps are useful tools when navigating a city—you can find the location of any point of interest, the fastest way to get there, and dig into helpful details like hours of operation or even ratings from prior customers. But you can also learn a lot about that same city by mapping what is being written about it. From key events to popular topics and people, Quid detects patterns in language and surfaces key events, phrases, words, and other significant entities.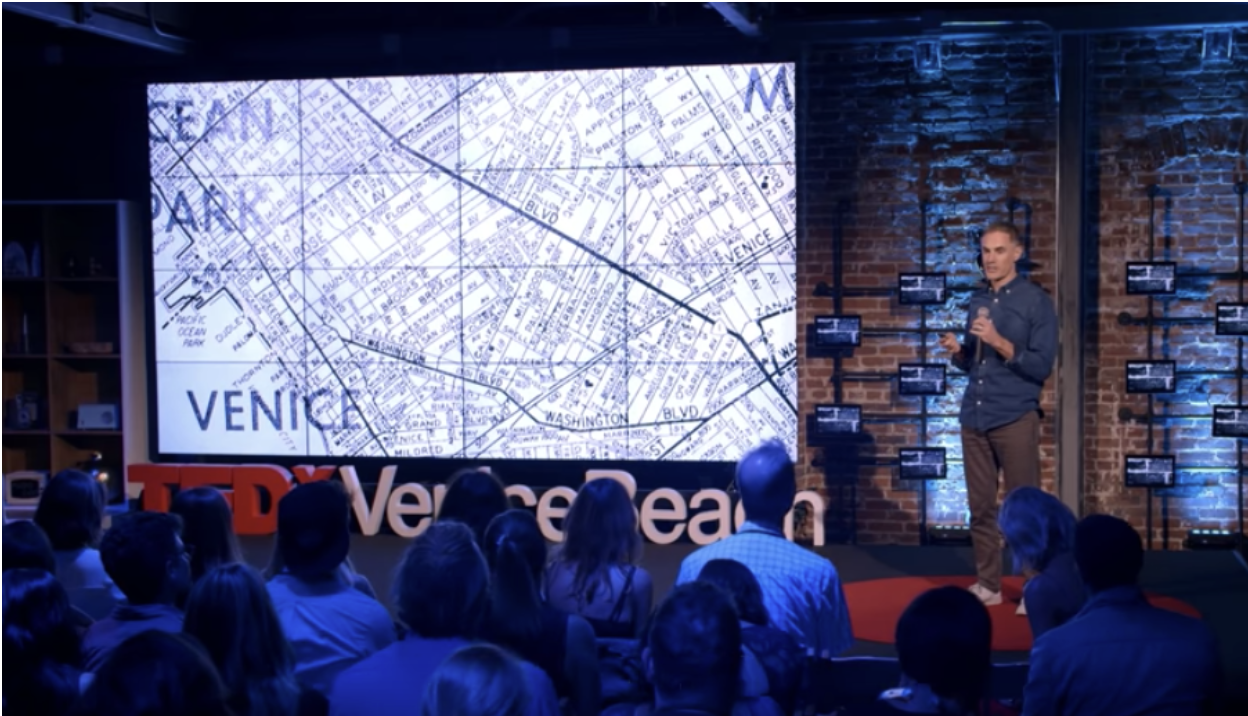 For TEDx Venice Beach, Quid CMO Dan Buczaczer leveraged the platform's Natural Language Processing to analyze coverage about Venice Beach during a one year period. From Snapchat to a fashion runway on a pier, see what topics generated the most attention by watching the full video here.
To learn more about how Quid can help you better understand a specific topic or issue, send us an email at hi@quid.com.
Intelligence in your inbox
Sign up for a monthly look into how data and visualization are changing the way we view the world.