Quid Talk
Sarah Pilewski speaks at Finovate, Quid awarded Best of Show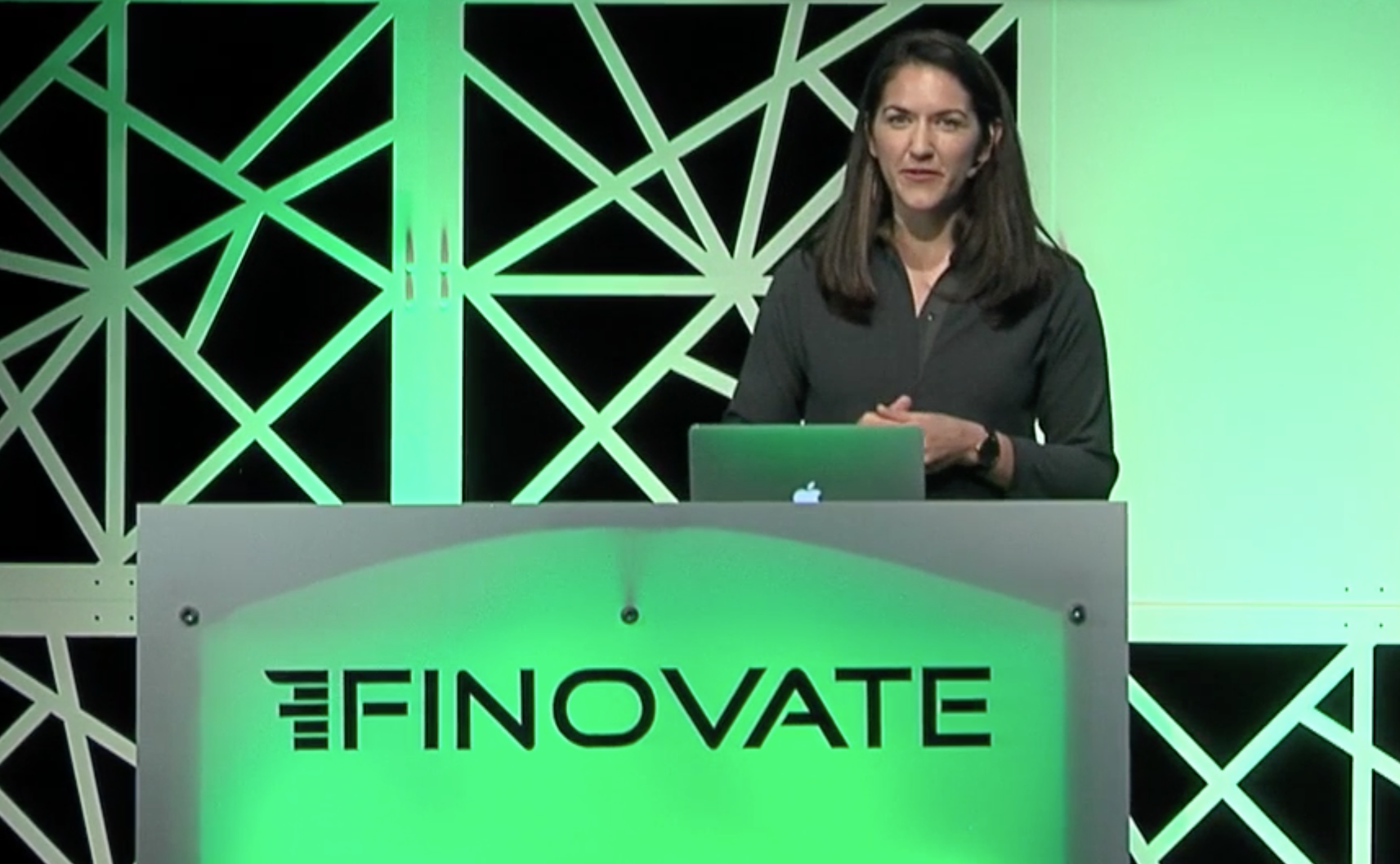 Sarah Pilewski, an early member of the Quid team and principal of the company's financial services practice, spoke at FinovateSpring 2016, a conference focused on new financial and banking technologies. 
At the gathering in San Jose May 10-11, she described a new Quid product, Opus, which allows users to analyze any set of text documents, from customer service records to a competitor's job postings. 
Finovate awarded Quid a Best of Show prize at the conference, with David Penn of Finovate writing: "Quid — with its interactive maps that help businesses better navigate big data — is part of this larger trend toward leveraging the visual. Whether to better connect customers and clients with merchants and advisers, or to help make data more accessible and actionable, when it comes to fintech innovation, the 'eyes' have it."
Check out the full video of her talk  here. 
Intelligence in your inbox
Sign up for a monthly look into how data and visualization are changing the way we view the world.