Quid Talk
5 Highlights from Quid Explore 2018 in New York
Quid held its largest customer event, Quid Explore, in New York just a few weeks ago. With the introduction of a new product, a dozen speakers, and a unique chocolate tasting, the day was packed with impactful sessions that inspired customers of new ways to use the platform. Below are a few highlights, and why you won't want to miss the next Quid Explore in 2019.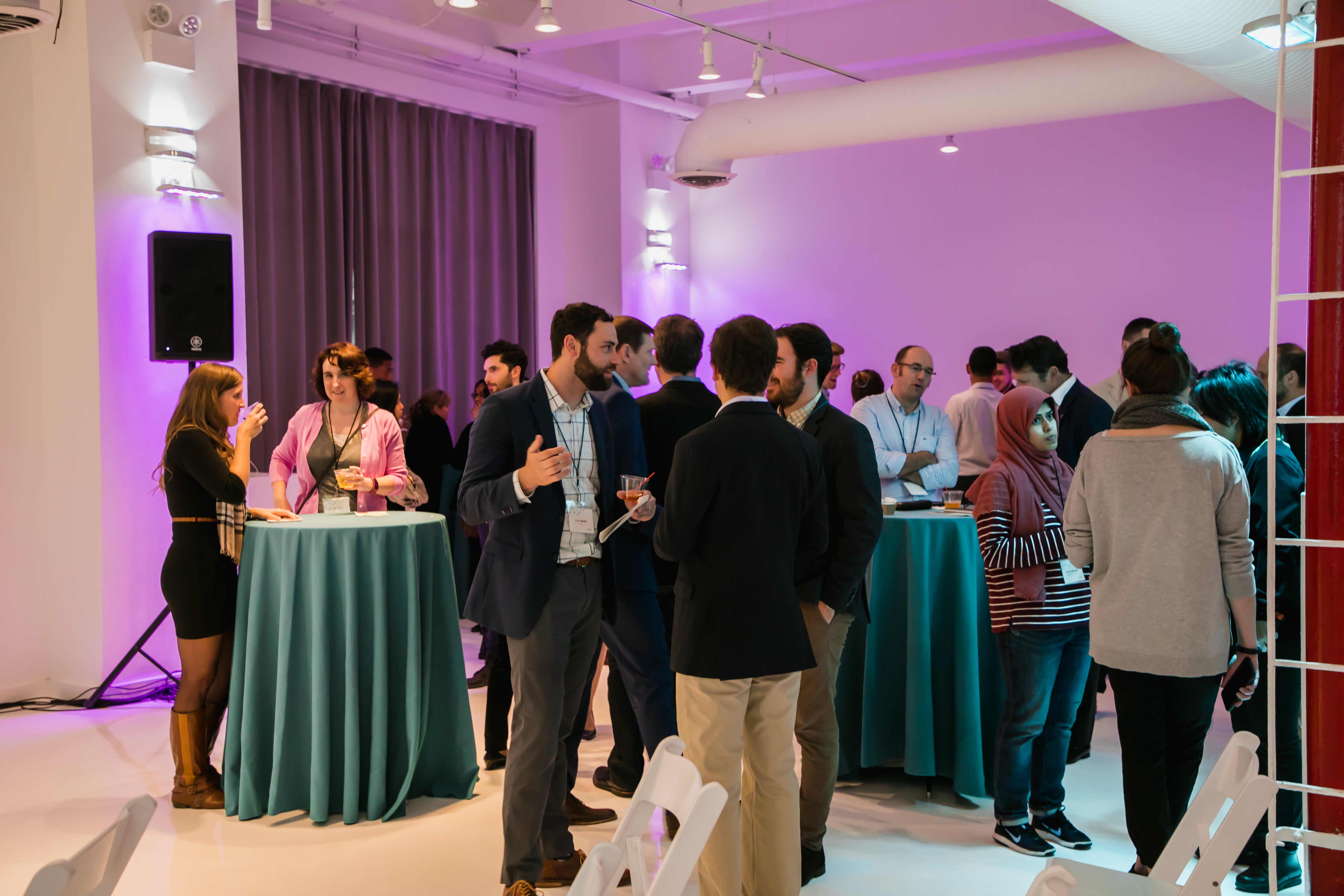 Quid's Founder and CEO Bob Goodson and the product team debuted the first Quid App, Competitor Briefing. This new app leverages the proprietary machine intelligence of our core Quid platform to break down the news coverage shaping public perception of a company and its competition. Additional apps in 2019 will continue to use the data science behind Quid's core platform to get you targeted insights with a streamlined workflow.
Andrew Berkley, Data Scientist at the World Economic Forum, shared with the audience how his organization uses Quid to identify weak signals for emerging global issues, disruptive innovations, and the key stakeholders that are involved. All three topics are critical for the World Economic Forum to make a positive change in the world and stay ahead of transformations impacting business and society.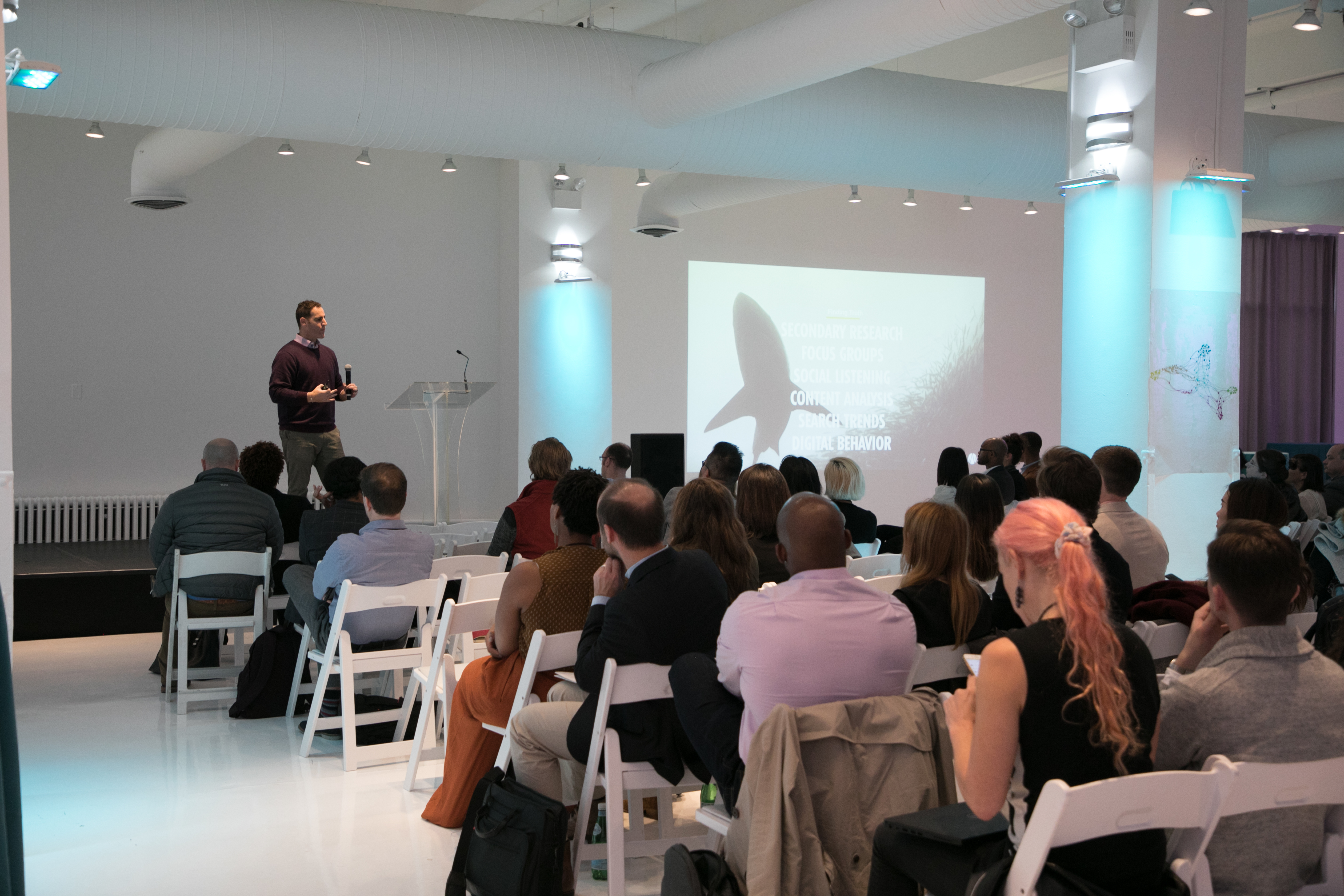 Matt Tepper, Chief Strategy Officer at Wunderman North America, broke down what an insight is and how it can be distinguished from facts and observations. Facts, observations, and data can help us make better decisions, but an insight is sparked from the juxtaposition of facts. Tepper went on to share how Wunderman uses this process of insight creation to serve their dozens of Fortune 500 clients.
Along with Andrew and Matt, we heard from organizations as diverse as the Wall Street Journal, Johns Hopkins Applied Physics Labs, Publicis, Deloitte and more. Quid customers shared their best practices with the audience and how their organization uses the platform to drive impact.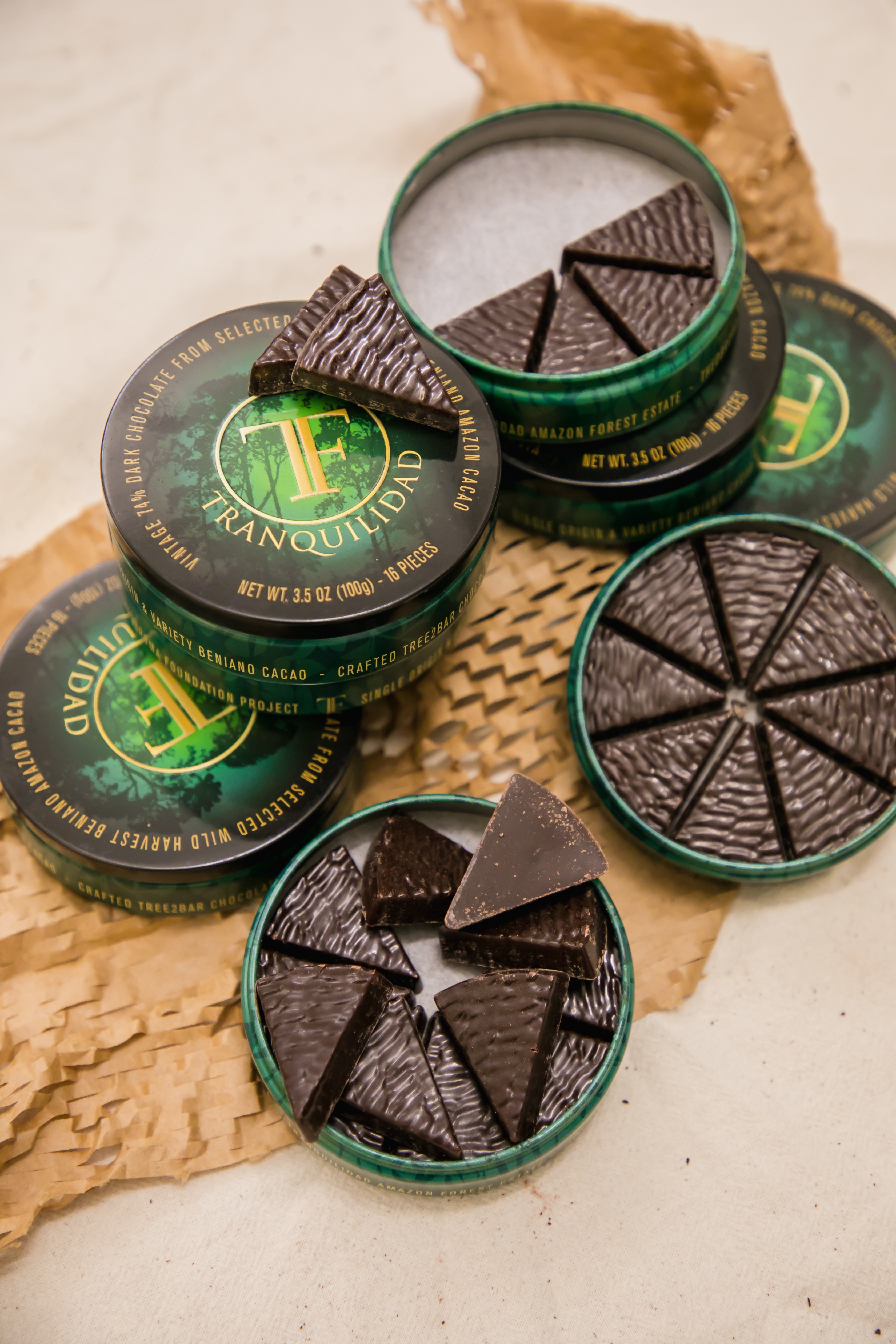 Everyone was treated to taste a variety of chocolates from across the world picked and assorted by network science. An experienced chocolate connoisseur, Mark Christian, and our Chief Marketing Officer, Dan Buczaczer, shared how Quid can find similarities, differences, and connections across dozens of unique tastes, based on Mark's database of more than 1800 reviews. One lucky attendee from the NASA's Glenn Research Library won an entire bar for themselves.
Intelligence in your inbox
Sign up for a monthly look into how data and visualization are changing the way we view the world.