Embrace the challenge
We're building something that's never been built before. Pushing the boundaries of what's possible with business intelligence. Creating an analytic platform that reads, contextualizes, and visualizes a world's worth of content. And redefining research in the process.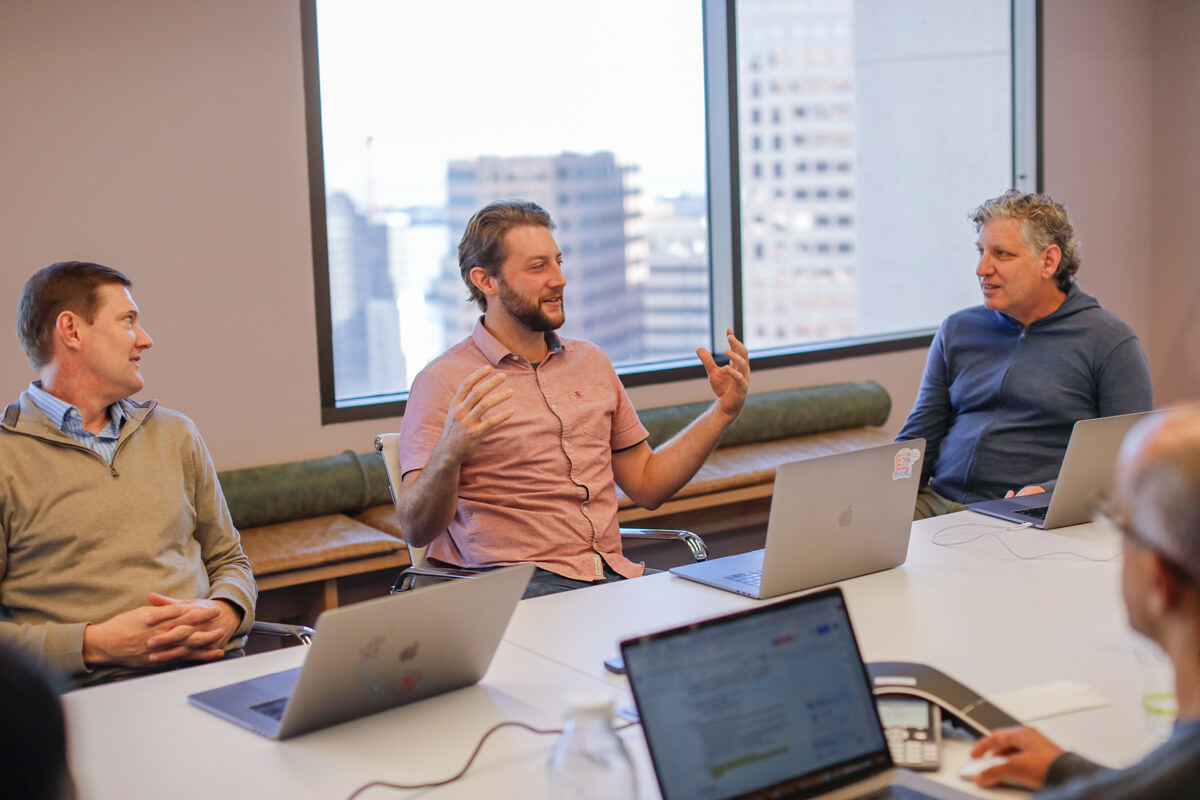 Stay focused
We work in small teams with clear goals and responsibilities to execute with efficiency.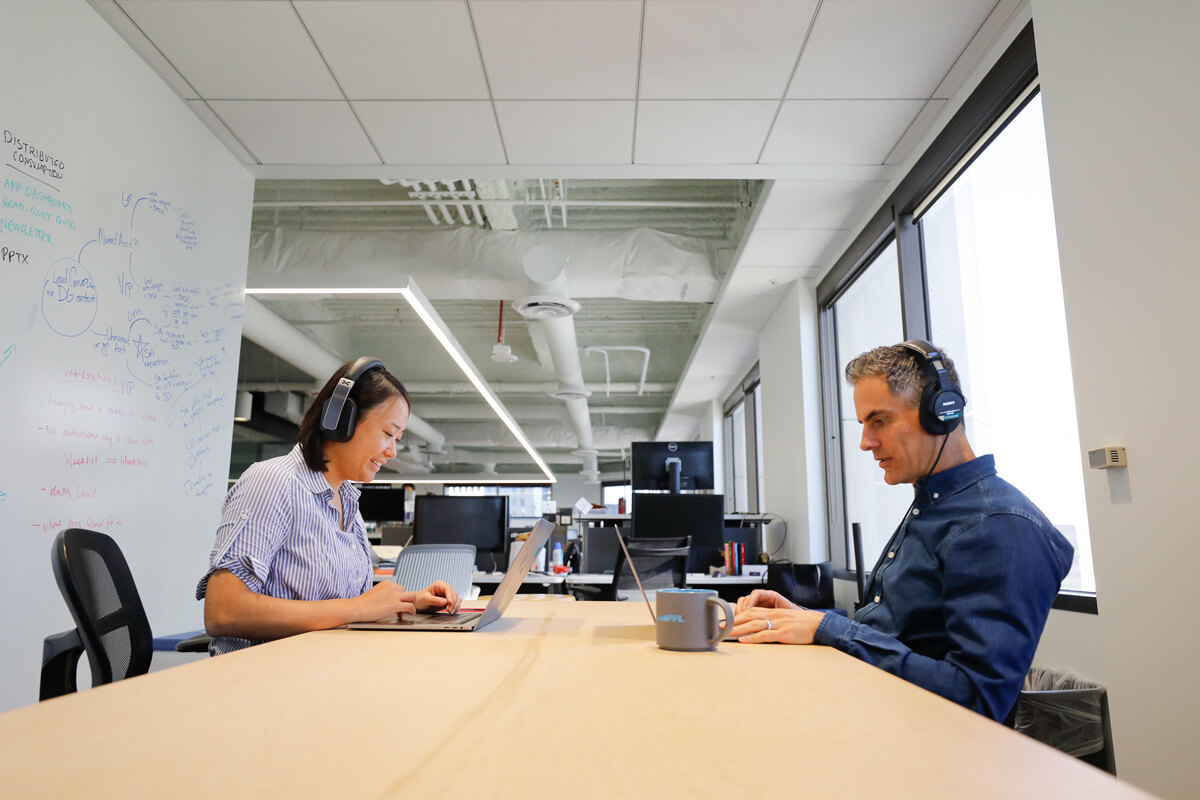 Move quickly
Our fast-paced, iterative environment allows us to quickly execute, validate, and improve our process.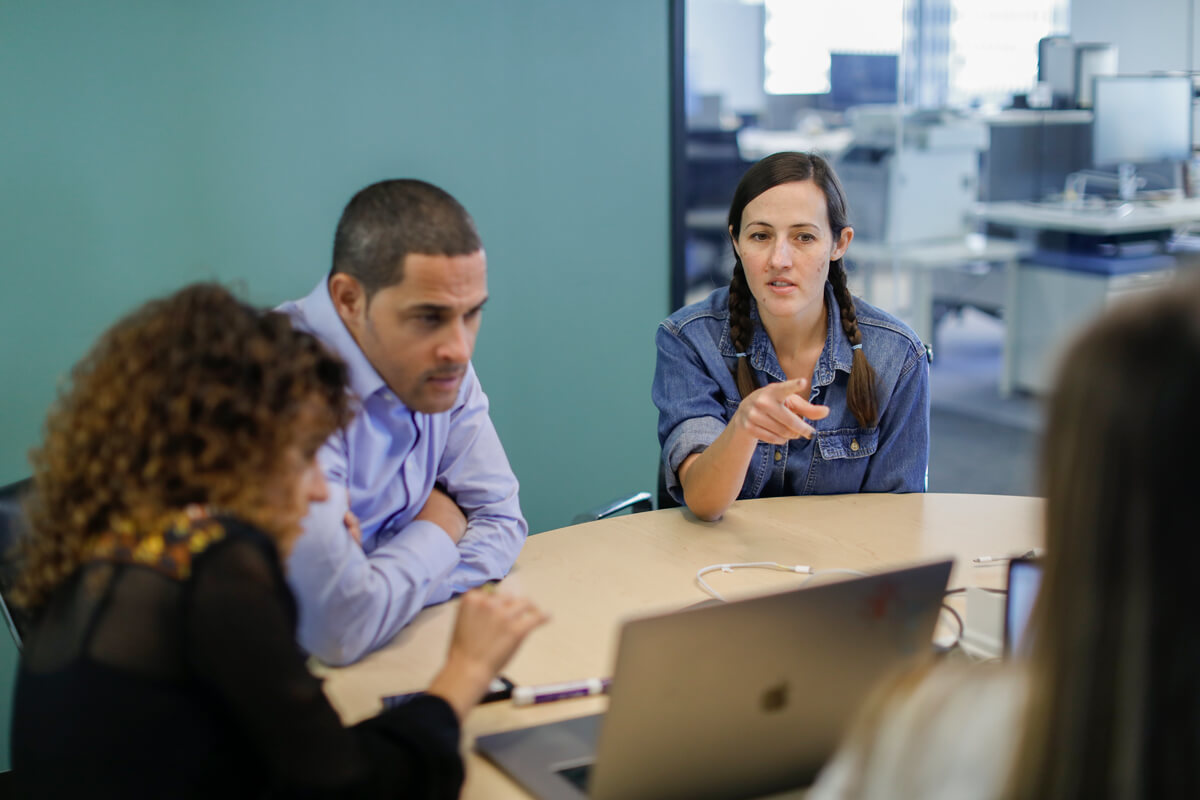 Build to scale
We build systems, teams, and infrastructure designed to easily scale with growth.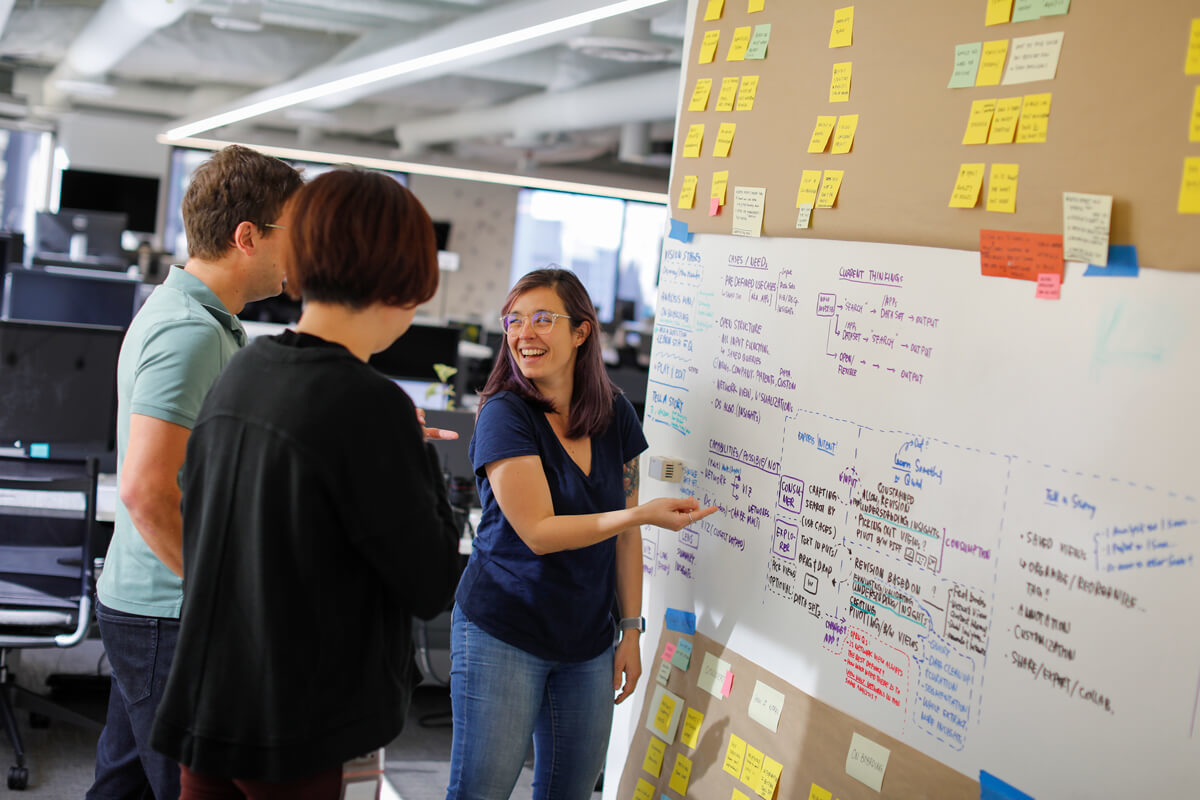 Open. Positive. Respectful. Optimistic.
These principles guide the Quid way of life. We believe in teamwork measured by impact—not seniority—and a culture that promotes learning and teaching.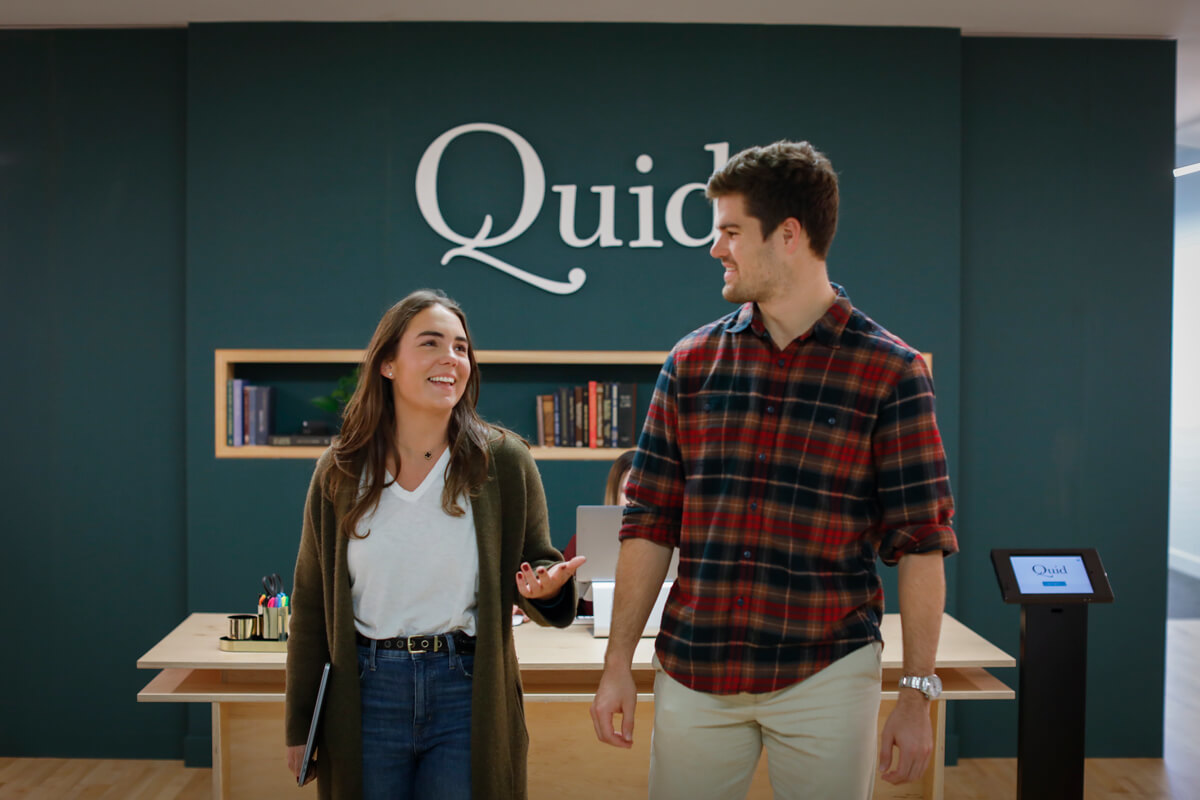 People of Quid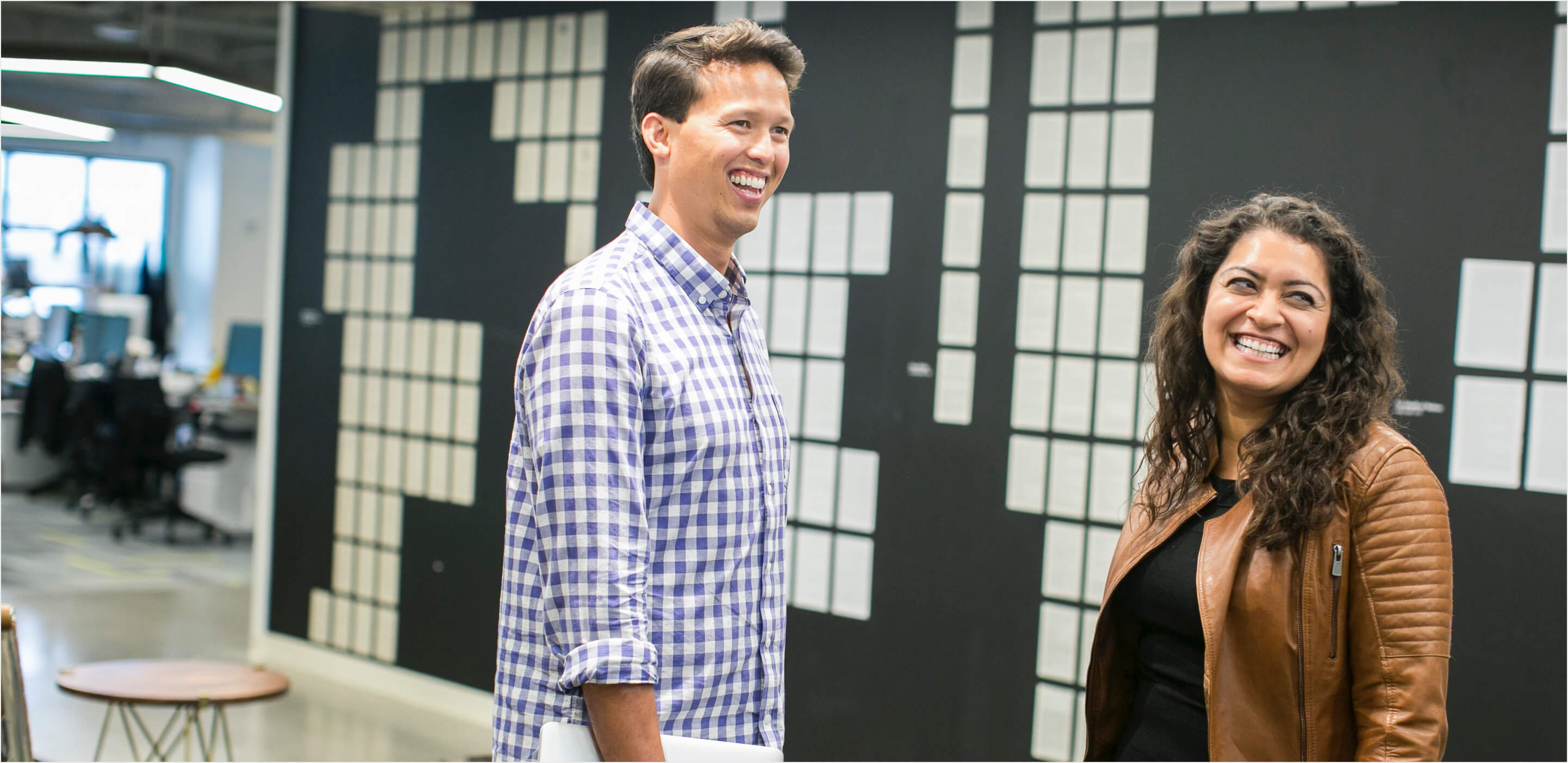 Client Success
Lakshmi
What do you do at Quid?
I'm the Client Success Director for our clients in Europe, the Middle East, and Africa. My primary role is to ensure that our clients in these regions get as much value from the tool as possible.
What do you like best about your job?
I am fascinated by the types of questions my clients use Quid to answer, which range from the future of autonomous systems to the impact millennials have on ethical business. I am lucky to get a window into the research topics that are top of mind for some of the most impactful companies in the world. Every day at Quid is a brand new learning experience.
Infrastructure Engineer
Ryan
What do you do at Quid?
I am a Senior Software Engineer for the Infrastructure team. My responsibilities include building and maintaining our cloud service resources, supporting our dev teams, and ensuring availability for Quid services. I also propose new tech initiatives, implement proofs of concept, and ultimately incorporate those technologies into our infrastructure.
What brought you to Quid?
I had a friend introduce me to engineers working at Quid. After seeing the software perform a live analysis with some insightful findings, I was very impressed and wanted to help solve the technical challenges that Quid faces.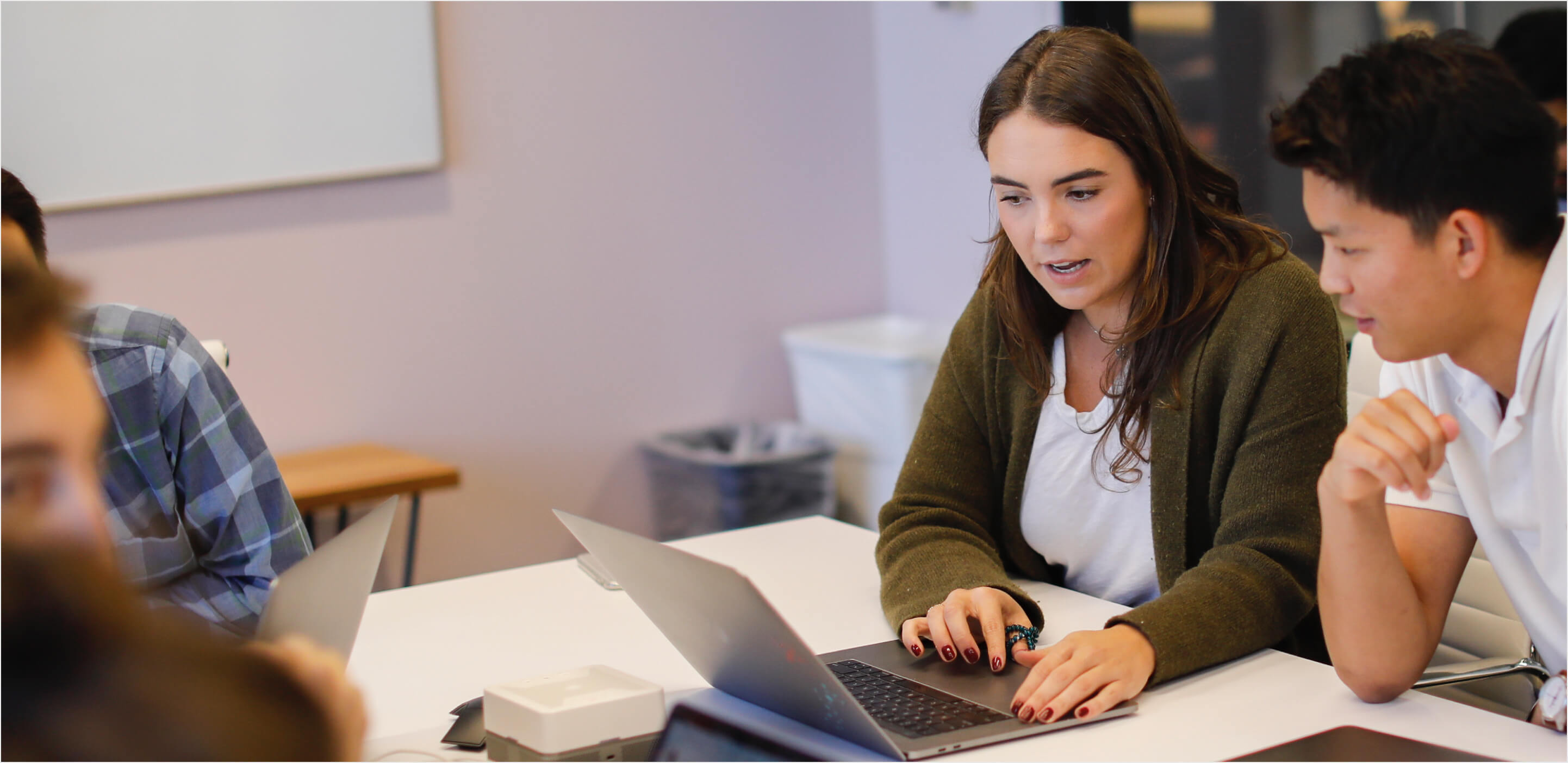 Business Development/ Sales
Lauren
What do you do at Quid?
I develop new business opportunities on the sales team. Constantly interacting with different clients and helping them think about how to approach the problems they're facing requires me to learn about all different industries and emerging technologies—never getting stagnant in one.
What brought you to Quid?
My academic background in Anthropology instilled in me the importance of and the passion for qualitative data. Quid's capability to elevate qualitative data and give it a seat at the big data table is something innovative and completely new in the space. Getting to be a part of that is exciting for me. 
Front-end Engineer
Gayatri
What do you do at Quid?
I'm a front end engineer which means I surface all of Quid's cool data science functionality and make it look intuitive and pretty. I like that I get to collaborate with different people in the office to understand our product and build something that is not only functional but looks great and feels empowering to our users.
What brought you to Quid?
I first talked to Quid at a college career fair. I accepted an internship after graduation which converted to a full-time role. I came for the people, and I stayed for the people.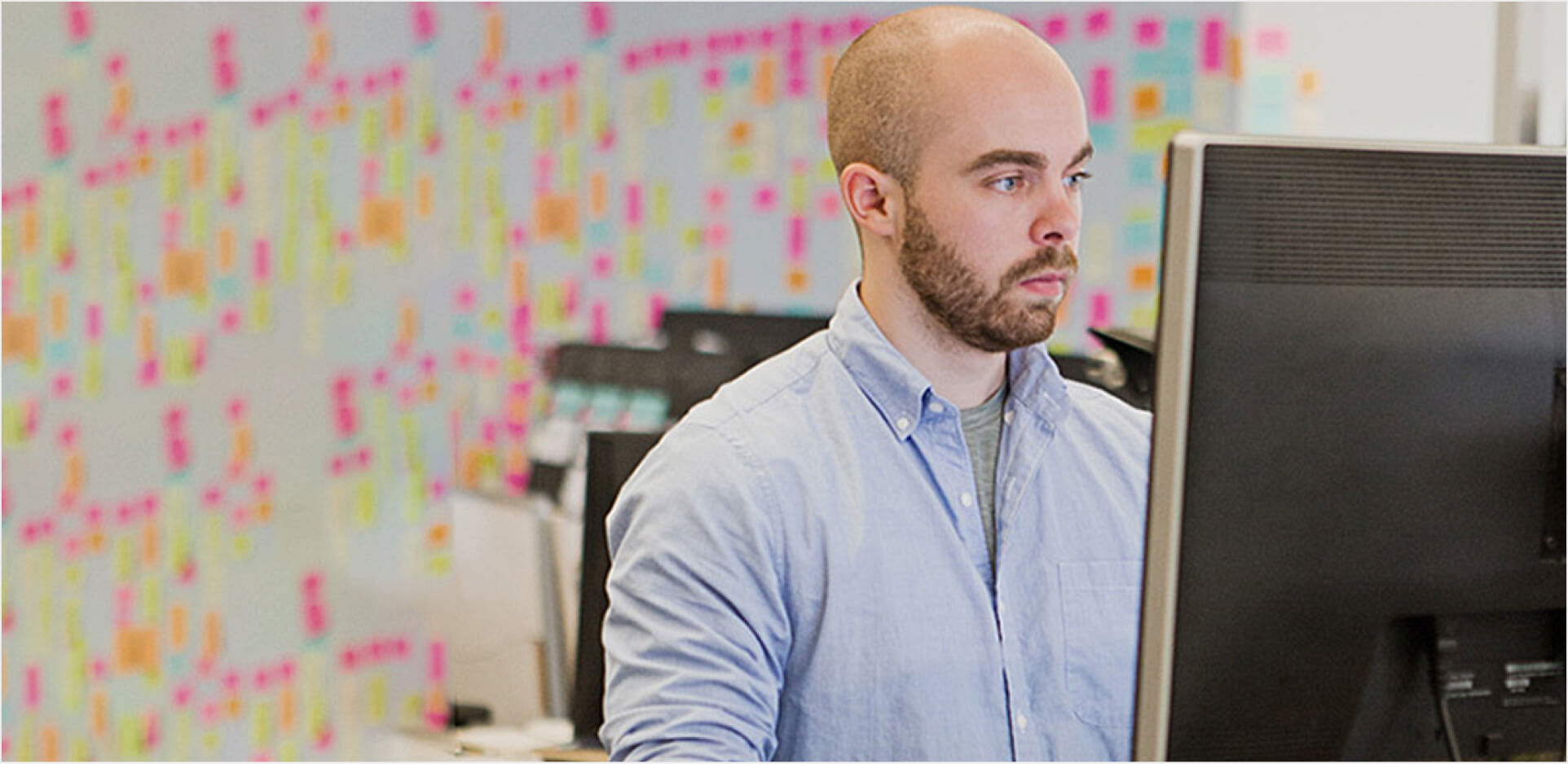 Software Engineer
Grant
What do you do at Quid?
I am a Software Engineer that leads the development of Quid's web application and visualizations. Quid's web application is novel and complex, which means there are a multitude of interesting technical challenges to solve.
What brought you to Quid?
A friend, and past Quid intern, introduced me to the company. I later interned at Quid and ended up leaving Georgia Tech to join full time.
Life at Quid
Stay Curious Cash toward job enrichment

Team building activities and social groups

Wellness stipend

Unlimited PTO

E-verified and willing to sponsor permanent residency

90% company-covered medical, dental, and vision

Daily catered meals and snacks

401K retirement plans managed by TransAmerica
Ready to join the team?
Loading jobs…