Work at Quid
A day in the life at Quid includes hard work, good people and a great company culture. Interested in joining the Quid team? All departments are growing fast and hiring for multiple positions.
Apply Now
A Culture of Curiosity
We're building something that's never been built before. Tackling technical problems on the frontier of intelligence. Creating a platform that collects, organizes and interprets all of the world's human knowledge. We're creating cutting-edge algorithms, analytical platforms, scalable infrastructure and high-performance visual frameworks to bring you powerful insights you won't find anywhere else.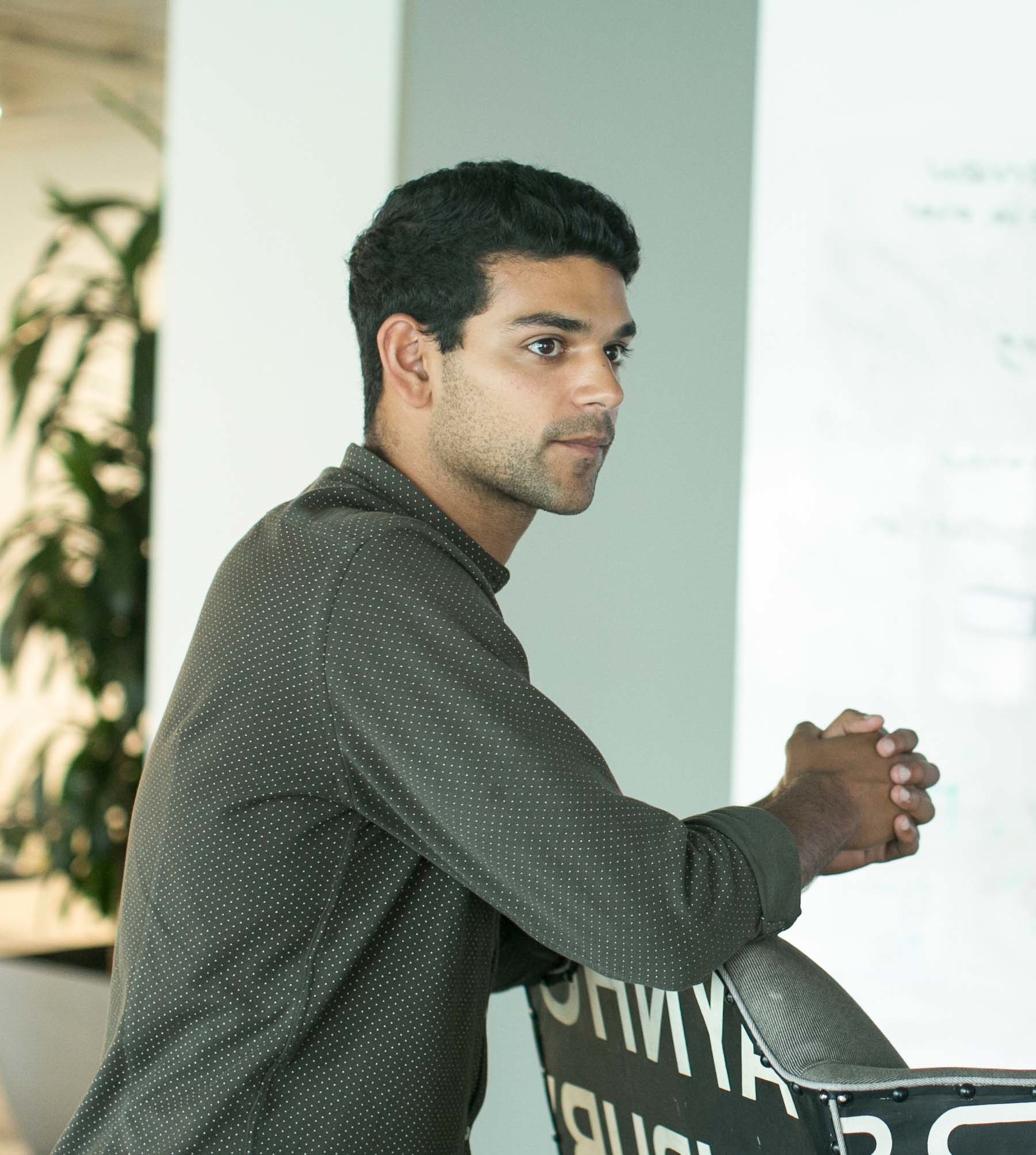 Stay Focused
---
We work in small teams with clear goals and responsibilities to execute with efficiency.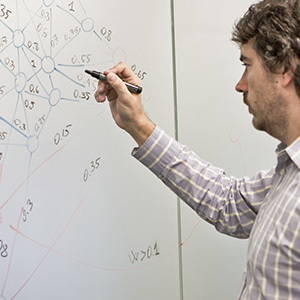 Move Quickly
---
Our fast-paced, iterative environment allows us to quickly execute, validate and improve our process.
Build to Scale
---
We build systems, teams and processes that scale with growth.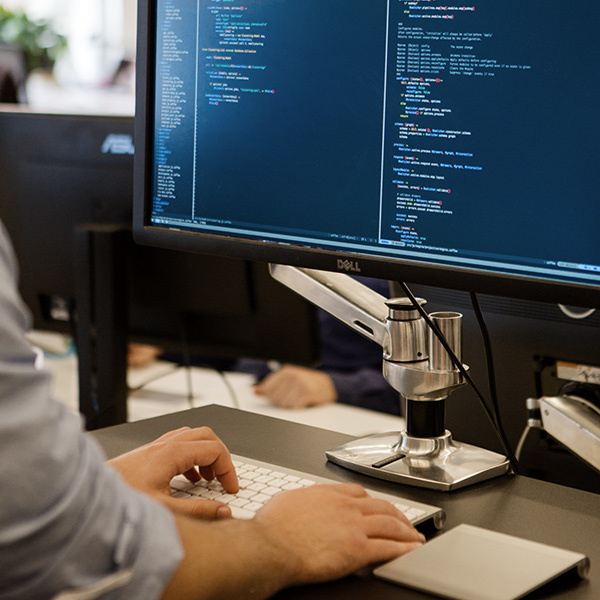 Open. Positive. Respectful. Optimistic.
These principles guide the Quid way of life. We believe in teamwork measured by impact—not seniority—and a culture that promotes learning and teaching.
People of Quid
Client Success

Lakshmi

---

What do you do at Quid?

I am a Client Success Manager for our clients in Europe, the Middle East, and Africa. My primary role at Quid is to ensure our clients in these regions are getting as much value from the tool as possible.

What do you like best about your job?

I am fascinated by the types of questions my clients use Quid to answer, which range from the future of autonomous systems to the impact millennials have on ethical business. I am lucky to get a window into the research topics that are top of mind for some of the most impactful companies in the world. Every day at Quid is a brand new learning experience, which is a very unique experience in anyone's career.

Operations

Michael

---

What do you do at Quid?

I manage and I am responsible for all People Operations here at Quid.

What's special about the people at Quid?

They're all independent go-getters with a common purpose.

Applied Data Scientist

HB

---

What do you do at Quid?

As an Applied Data Scientist at Quid, I deliver custom data science solutions for clients. This may entail tweaking existing Quid algorithms, fully substituting one of them with an alternative model I have developed, or leveraging one of them for a different workflow.

What do you like best about your job?

I like challenging myself to think of creative, efficient, and effective ways to provide insights. A big part of my job is to make Quid more flexible, and it's rewarding when a client can gain significant additional insight from my work. I also enjoy the brainstorming sessions with my client-facing coworkers, whose ingenuity and different perspectives inspire me every day.

Web Team

Grant

---

What's your favorite coding language and why?

Haskell, the best functional programming language around.

How did you end up at Quid?

A friend, and past Quid intern, introduced me to the company. I later interned at Quid and ended up leaving Georgia Tech to join full time.

Enterprise Services

Saad

---

What do you do at Quid?

On the Enterprise Services team, I use Quid to support our largest accounts such as Walmart, BCG, Intel, and more. This ranges from creating insight reports on reputational risks, onboarding new users to the platform, and brainstorming opportunities for account growth with our sales counterparts. 

What do you like best about your job?

We get to work with some of the biggest companies in the world on challenging problems and deliver those insights directly to major stakeholders within our client's organization. It's no joke to say that our analysis is influencing innovation and strategy with the world's largest companies. 
Life at Quid
Quid has a fun and unique culture all its own. Benefits range from daily perks to monthly outings to yearly allowances. See some of the highlights below.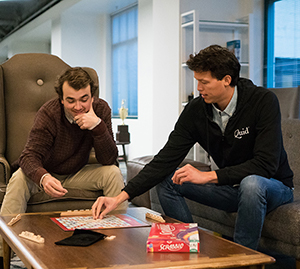 Social Groups
---
Quidizens get together for everything from gaming to rock climbing to volunteering to spontaneous movie nights.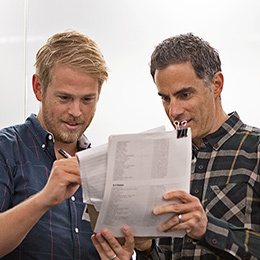 Frontiers
---
Employees openly share knowledge across departments, from advances in hand-gesture recognition to the press strategy behind Donald Trump's hairdo and more.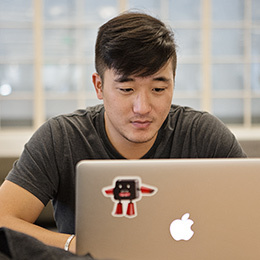 Quidathons
---
Ideas become realities and skills are honed during two days of uninterrupted coding.
Ready to Join the Team?
Quid is hiring for a variety of positions. If you want to push the boundaries of human intelligence, get in touch.
See Open Positions